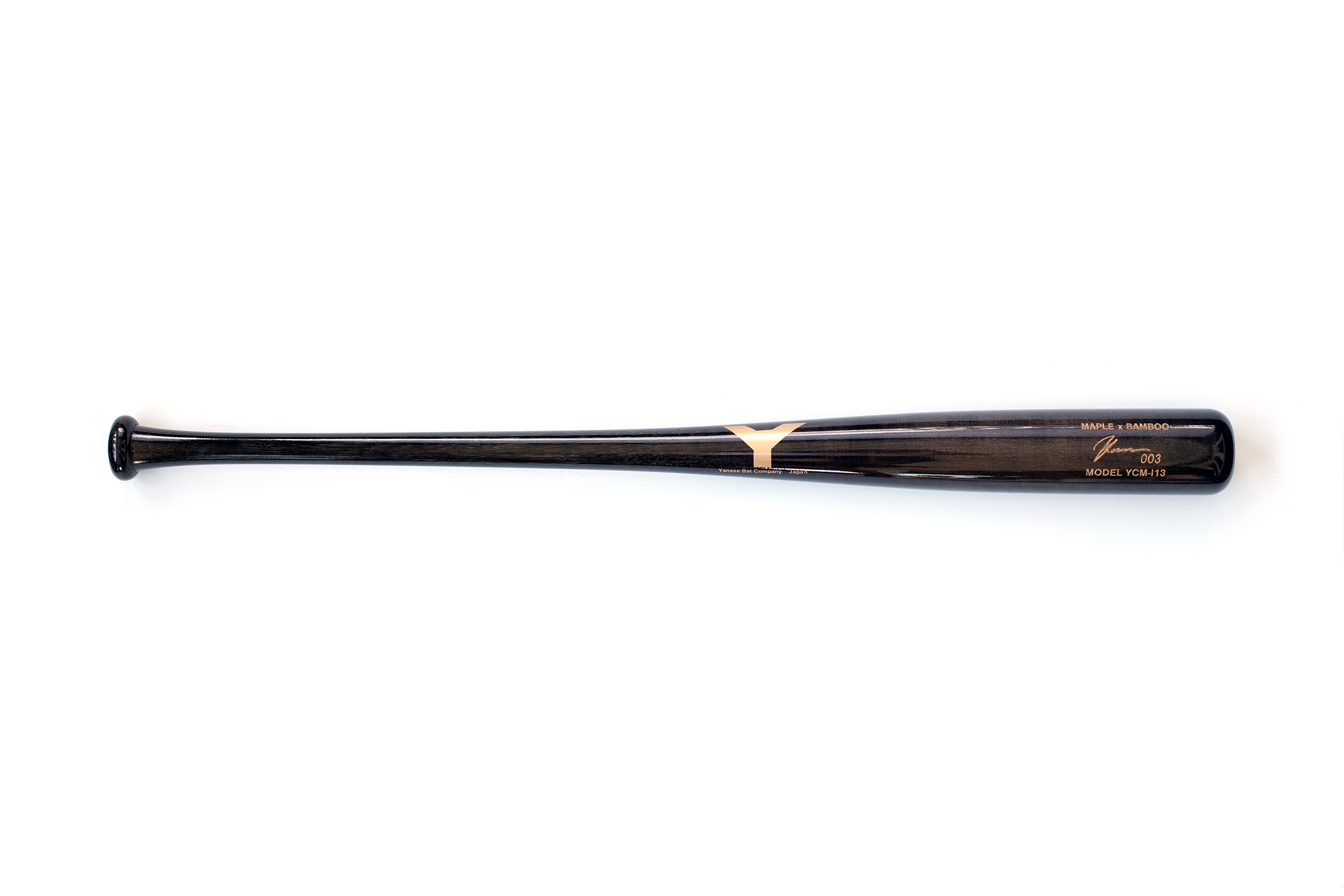 I13
Maple x Bamboo Composite

BEST SELLER
Bamboo core for durability and flexibility. Pro Maple shell adding hardness and incredible pop for a composite. Perfect for training and amateur play.

243

Japanese Pro Maple

BEST SELLING MODEL and favorite of the pros. Medium handle with small flare transitioning to a large barrel.



243T

Japanese Pro Maple

Base 243 model with a "tighter barrel." The tighter barrel is a harder but slightly smaller sweet spot than the 243 model. Most pop out of any of our models.

110
Japanese Pro Maple

Most balanced bat in baseball. Medium to thick handle with tight barrel. Favorite of many professional hitters because of the hardened sweet spot.

I13
Japanese Pro Maple

COLLEGE BEST SELLER
Medium handle with shortened large barrel. Similar shaping to most metal bat models.